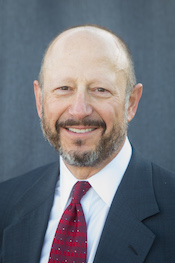 Managing Director - Investment OfficerSenior PIM Portfolio Manager
With nearly 30 years of financial advisory experience, Cliff co-founded Coury/Pyper Wealth Management Group to bring the power of collaboration to clients. Our six-person team offers expertise in developing comprehensive, results-focused investment plans enabling clients to successfully accumulate, protect and transfer wealth in all types of economic environments.
Cliff holds the Certified Investment Management Analyst (CIMA®) designation from the Wharton School of Business at the University of Pennsylvania. In addition, he holds a BS in Chemical and Petroleum Refining Engineering from the Colorado School of Mines. Outside of work, he rides his bike and skis whenever possible, and likes to travel with his family.