Our Investment Approach
---
We first determine the appropriate level of risk to take across your portfolio of investments, factoring in:
• Results of your Envision® plan
• Your investment experience
• Your financial objectives and time horizon to achieve them
Our diversified, well-balanced stock and bond portfolios incorporate most sectors of the global economy such as:
• Big, blue chip, dividend yielding US-based companies as the core
• Small- and mid-sized domestic companies and international exposure as appropriate
• Innovative companies with high long-term growth potential
Our team rebalances and adjusts your portfolio as necessary to ensure your asset allocation stays aligned with the plan as markets evolve over time.
We take a holistic view of your investment portfolio, conducting a detailed analysis of your outside holdings, such as 401(k)'s and work-related retirement plans, stock and executive compensation programs, and other investments. Our group provides specific recommendations on how to best align those investments with your Coury/Pyper Wealth Management Group portfolio.
Diversification does not guarantee profit or protect against loss in declining markets.
Dividends are not guaranteed and are subject to change or elimination.
---
Customized Solutions
---
In addition to our in-depth planning and comprehensive investment approach, we analyze and carefully consider a variety of other factors which may positively impact your financial situation, including:
Estate Investment Planning and Tax-Sensitive Wealth Preservation Strategies
Protecting your hard earned wealth matters as much to us as helping you grow it. We collaborate with you and, when appropriate, your attorney and/or tax professional, with our goal to develop and execute a successful game plan.
Family Education
We project school costs and identify the best tax-advantaged funding solution, whether a 529 Plan, an Education IRA (also known as Coverdell), a Custodial Account, or another method.
Legacy Planning and Charitable Giving
We help you establish your philanthropic objectives, and offer tax-sensitive strategies to help accomplish them.
Small Business Services
If you are growing, buying or selling a business, we may be able to provide support.
Liability Management*
As a Wells Fargo client, you have access to securities-based lines of credit, residential mortgages, home equity financing, credit cards, and small business financing through affiliates of Wells Fargo.
Life Insurance Solutions**
We help determine the appropriate type and amount of insurance necessary to protect you and your family from life's uncertainties.
---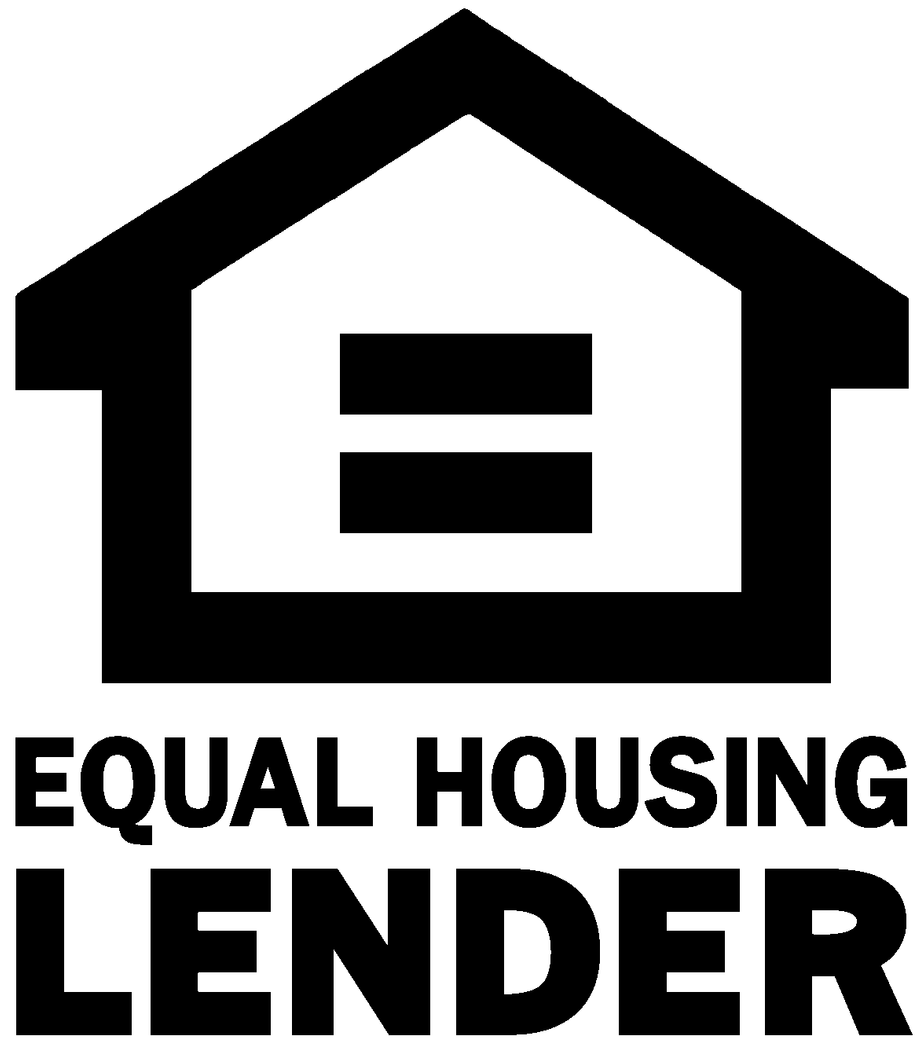 *Lending and other banking services available through Wells Fargo Advisors (NMLS UI 2234) are offered by banking and non-banking subsidiaries of Wells Fargo & Company, including, but not limited to Wells Fargo Bank, N.A. (NMLSR ID 399801), Member FDIC, and Wells Fargo Home Mortgage, a division of Wells Fargo Bank, N.A. Certain restrictions apply. Programs, rates, terms, and conditions are subject to change without advance notice. Products are not available in all states. Wells Fargo Advisors is licensed by the Department of Business Oversight under the California Residential Mortgage Lending Act and the Arizona Department of Financial Institutions (NMLS ID 0906158). Wells Fargo Clearing Services, LLC, holds a residential mortgage broker license in Georgia and is licensed as a residential mortgage broker (license number MB2234) in Massachusetts.
**Insurance products are offered through nonbank insurance agency affiliates of Wells Fargo & Company and are underwritten by unaffiliated insurance companies.

Wells Fargo Advisors is not a tax or legal advisor.